In real life I'm a husband (to Ann) and dad (to Billy). I'm a bit of an obsessive geek; passionate about Irish traditional music and photography (especially sports!) and a big current affairs wonk. I read a fair bit. And DIY more than I probably should – but those brownie points don't just earn themselves. 😎
Irish traditional music ("trad") was a late calling. On a sailing trip in 2016 – I was inspired to learn by the fun at the local session in Power's of Dunmore East. So joined my local Kilteel CCÉ (Comhaltas) where 20-hours a week learning, playing and practicing has helped make up for the "years of missing out". I play wooden flute and tin whistle. My "nights-in-a-row" record for out playing music stands at 20 and I play in 2-3 sessions most weeks. I love the music but also the craic, the company and the people you meet. I've been to Cruinniú na bhFlúit, Ennis Tradfest, Dublin Tradfest, Kildare/Leinster & All-Ireland Fleadhs, Patrick O'Keeffe festival and even the Interceltic in Lorient. But no Willy Clancy week in Clare (yet!).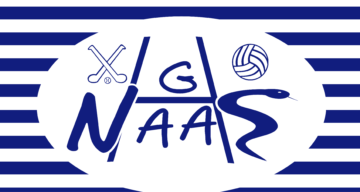 I'm also quite involved with our local Naas GAA – with whom I served as a mentor for 10 years and enjoyed the fun of All-Ireland Féile success with the 2014 Naas boys. In my GAA "career" I managed to damage both left and right cruciate ligaments – on the dance floor instead of the playing pitch.
I'm a big believer in community and volunteering – especially for youth activities. I've served on the Parent's Committee of the Naas CBS for 5 years, invested 12+ years in Naas GAA/juvenile football as mentor and organiser, and served as branch secretary (and more recently auditor) of the local Kilteel/Eadestown Comhaltas in which I'm a very active member.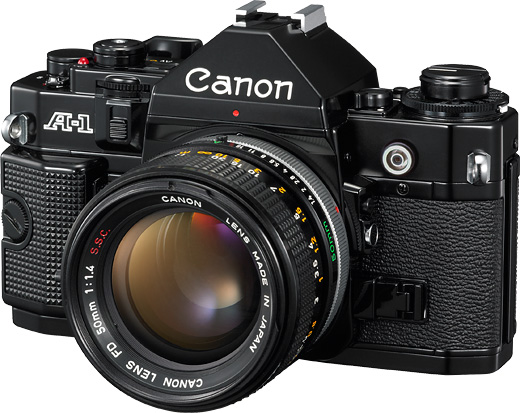 The photography hobby started early 80's with a Russian Zenith TTL camera – which was then confiscated by my US Mil commie-hating gran-uncle who replaced it with his pro-grade Canon A1. Lucky me, hooked! Back in the days of film, I processed E6 slide film and colour and B&W and had a home darkroom. Early adopter in digital (Agfa ePhoto 1680 in 1998, Canon EOS D30 in 2001). These days I shoot Canon EOS 5D Mk-III with 24-105 EF-L f4, 70-200 EF-L IS f2.8, 400L EF f5.6 all of which is excellent for general photography and sports.